January 6th, 2009 by Robin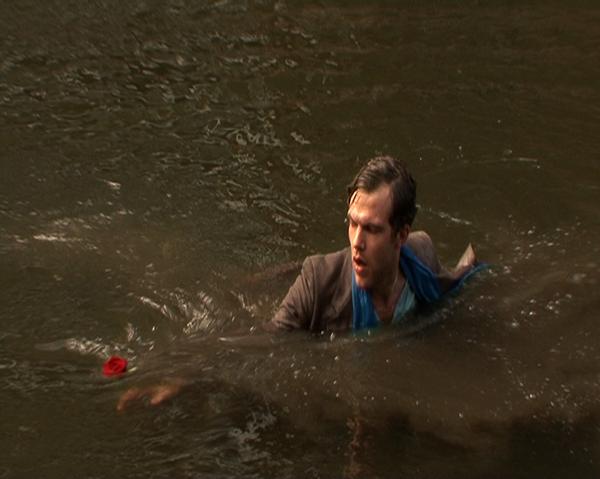 Davey MacManus front man of well-known-in-the-U.K. band The Crimea, gives ArtFRONT this preview podcast for the 2009 album Listen To Seashells, They Know Everything .
Of all the new material I've been hearing since last fall this music sticks with me and plays in my head as much as anything I've heard. These unmastered songs appear on the new full length album.
As of May 2011, Davey has announced there will be a vinyl double album set containing these and other songs from The Crimea available this fall in the U.K.   Check back for more info on this ongoing project.
~R.
[display_podcast]